Perhaps it's been years since you purchased your last home, and you feel out of touch with what today's home buyers are looking for in their next purchase. This article will take a look at some of the current trends to help you understand how you can attract more potential buyers and set your home up to sell quickly. By the time you're finished reading, you'll know exactly what home improvement projects you need to take on in order to generate more offers when you sell your home.
1. Open floor plans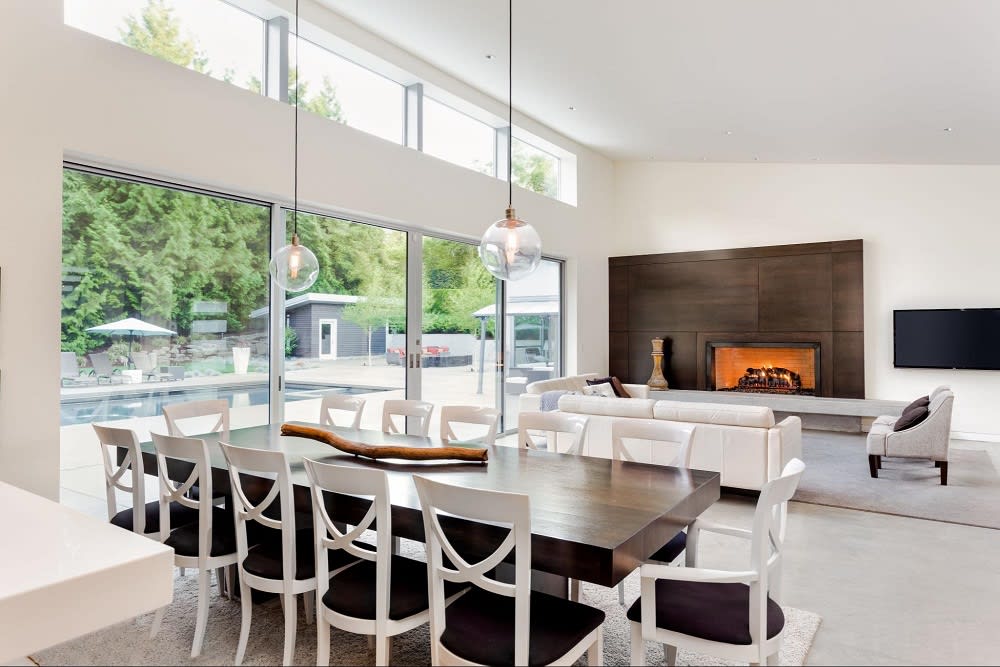 In older homes, the living room, kitchen, and dining rooms are often separated with walls so that each space can function as its own room. This is becoming less and less common, as many buyers prefer spaces that are more open and free-flowing. This makes your living spaces feel larger and provides a better flow from room to room. If your home doesn't currently have an open floor plan, you might consider whether it's worth it to knock down a wall or two before you list your home. This is an easy way to create greater demand for your home when you choose to sell.
2. Updated kitchens and bathrooms
Many buyers want to see the kitchen first when they enter a home during an open house or a private showing. Kitchens are essential rooms not only for preparing meals but also for entertaining guests. While a full kitchen renovation is one of the most expensive home improvement projects, it's one that often provides a significant return on investment (ROI) and can lead to you receiving a better offer on your home after it goes on the market. If this isn't a project you're interested in taking on, you should at least take time to properly stage your kitchen. Clear off the countertops and bar, except for table settings and maybe a bowl of fresh fruit or a potted plant. Don't leave more than four chairs around the dining room table, as this can make the space feel too cluttered or busy.
You can also consider renovating your bathroom when you're getting ready to sell your home. Most buyers want to see updated faucet heads and cabinet handles. If you want to go the extra mile, you could even install heated towel racks or a rain-style shower head.
3. Energy-efficient appliances

Energy efficiency is a major topic on many home buyers' minds as fuel costs continue to rise. You can increase your home's energy efficiency in a few ways. The obvious option is to replace your kitchen appliances with newer models that cost less to operate. Not only will this reduce the money you'll spend on your monthly utility bill, but it also increases the aesthetic appeal of your kitchen. You can also consider replacing your garage door, installing new windows, or repainting the exterior of your home. Each of these home improvement projects will better insulate your home and will reduce the amount of energy required to heat or cool your home.
4. Outdoor living areas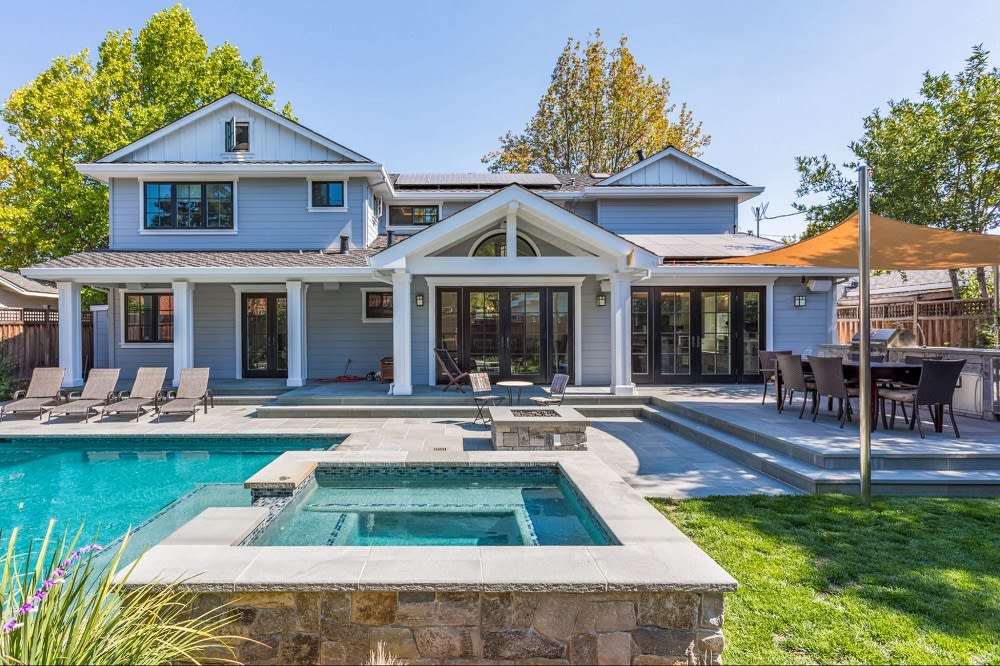 Outdoor living areas are a top desire for many buyers. People want to have a designated space where they can enjoy a cup of coffee in the morning or have dinner outside with family and friends. If your home doesn't already have a porch or deck, consider the cost and the benefits of adding one. Make sure these spaces have plenty of lighting and that there's enough room for a few chairs and a table. If you want to go above and beyond, you can add a hot tub or a built-in fireplace with enough space to mount a TV above.
5. Smart technology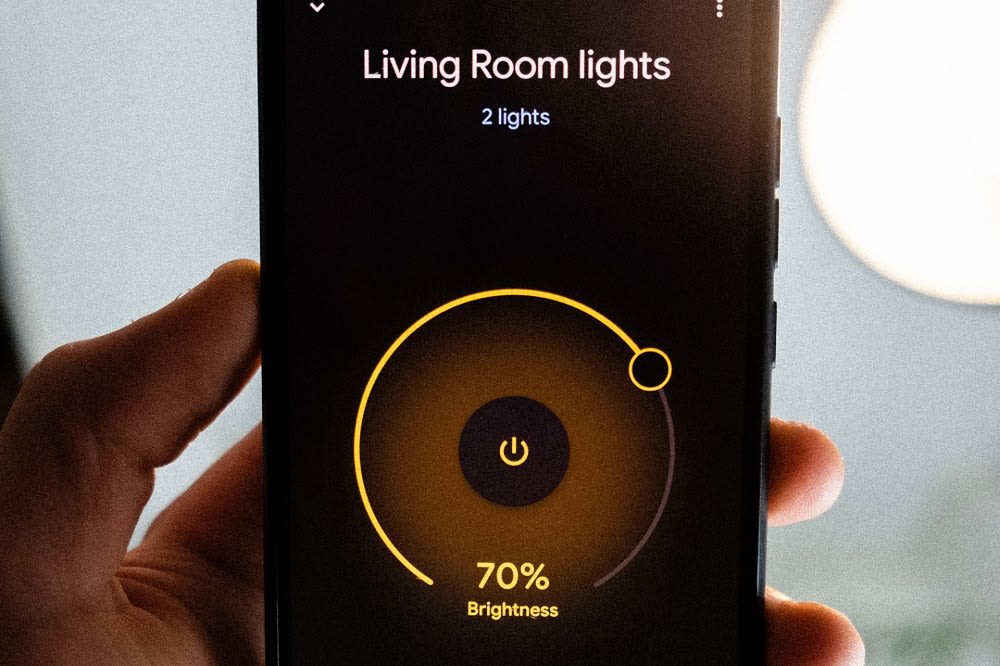 Modern technology makes it easier to automate or simplify many common household functions. You can schedule smart lights to turn on and off at designated times during the day, or you can speak to the delivery person or door-to-door salesperson on your front porch through an app on your phone without having to travel across the house to answer the door. Smart technology can even make your home safer than it would be otherwise. Smart smoke detectors and thermostats can send an alert to your phone in the event of an emergency. They can also contact your neighbors and the local authorities if you're away from the house so that they can take proper precautions.
6. Neutral paint colors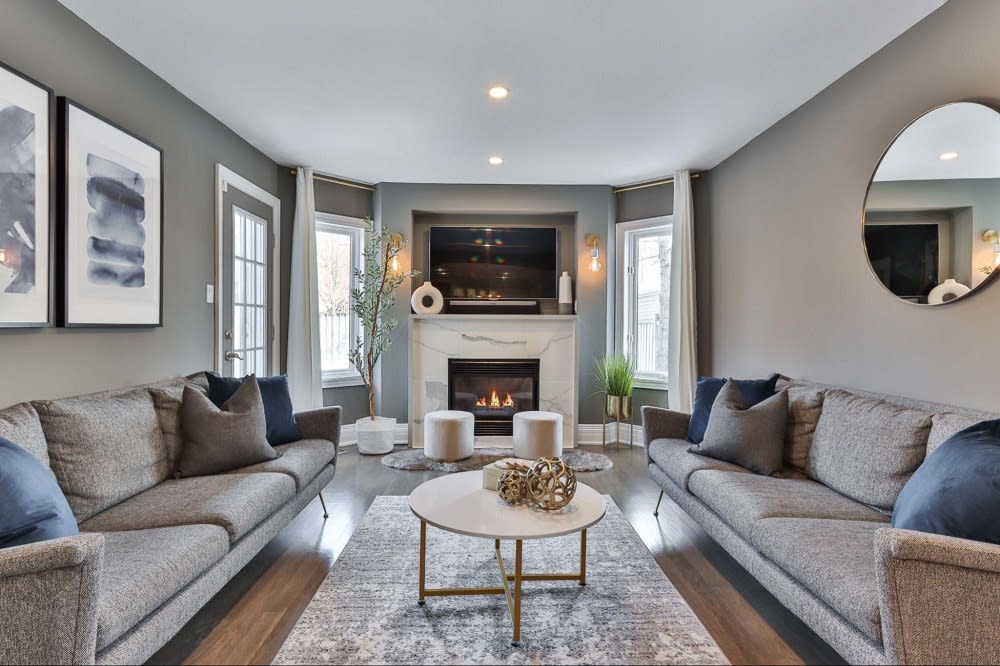 Neutral paint colors are easier to pair with decorations and accent pieces. They also make rooms feel brighter and larger. Try to stay away from bright colors like red and purple if you can avoid them. Red often invokes emotional reactions in our brains, and different studies have shown that it's harder to fall asleep in a purple room. When possible, use colors like beige, gray, and white. If you want to add extra color to the room, you can do so with paintings or accent pieces.
7. Storage spaces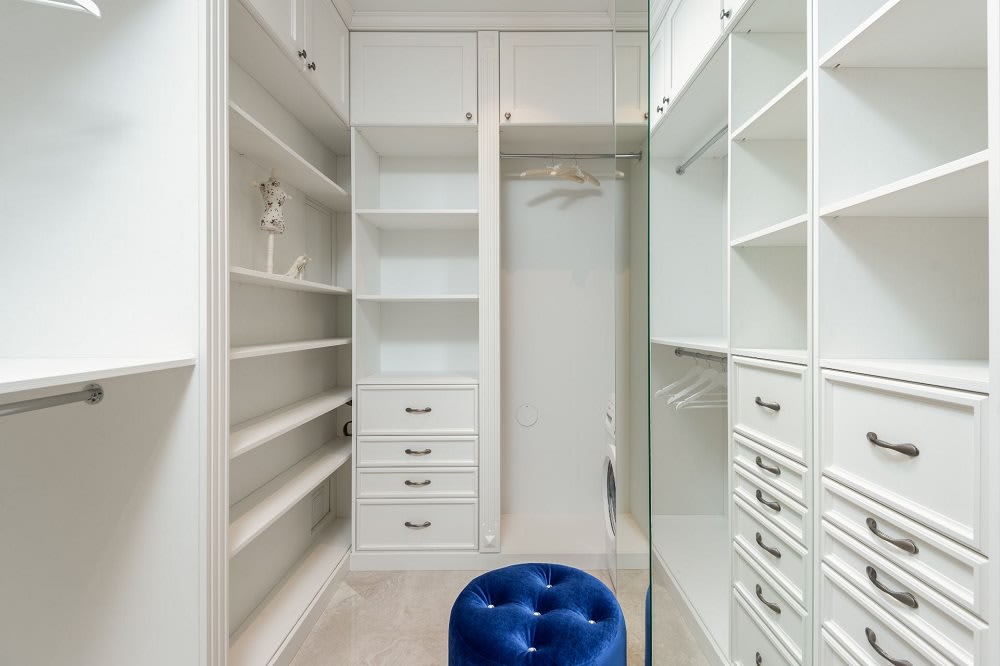 The general rule is that a home should have a closet in every bedroom, plus two additional hall closets, at a minimum. Oftentimes, older homes won't have this much storage space, but there are additional ways that you can increase your home's storage capacity. Consider adding built-in shelves in your living room or garage or utilizing a storage shed in the backyard to hold items that won't fit in the garage.
Work with a reputable real estate agent to sell your home
Connie Antoniou
has helped countless individuals purchase a new home over the last several years, and she has an expert understanding of what concerns are most important to today's home buyers. When you're ready to take the next step toward selling your home, she would love to speak with you and share her wisdom and insight about how you can prepare your home to command a higher return.