One of the many areas that I serve in the Northwest Suburbs is the Barrington Area. If you're planning to sell your Barrington home in the near future, it's still a good time to do so. The Barrington real estate market, and surrounding areas, is currently a sellers market, and although the market is slowing, it is still active. If we compare the number of homes for sale in August 2020 to the number in August 2021, we can see that inventory dropped 47.1% — this means that the demand for homes has spiked, and the market now favors sellers.

In order to get top dollar for your home, it's essential to make it attractive to your ideal buyer prior to listing. One of the most effective things you can do to prepare your luxury home for listing is to stage it, professionally or personally. A professionally staged home can sell for 20% more and 88% faster than one that is not staged, making it well worth the investment. Putting a heavy emphasis on staging has been one of the many contributing factors that continuously allow my clients to get top dollar for their homes throughout northern Illinois.

However, if you prefer to do the work yourself, you'll still be able to increase your resale value if you follow these tips.
1. Depersonalize Wherever Possible
Buyers looking to purchase a home in Barrington don't want to look at photos from your last family vacation or walk into a guest room filled with your scrapbooking supplies. The point of staging is to help potential buyers visualize their own lives in your home — something they'll have a hard time doing if it still looks like your home.

Do your best to remove belongings that are highly personal or may not be appealing to those who walk through your house. This applies to decor, artwork, and furnishings tailored to your tastes. Consider moving these to your new home or into a storage unit during the selling process and replacing them with items that are more universally appealing. I also advise my clients to remove highly valuable items from their homes. This helps ensure that your most cherished belongings are kept safe.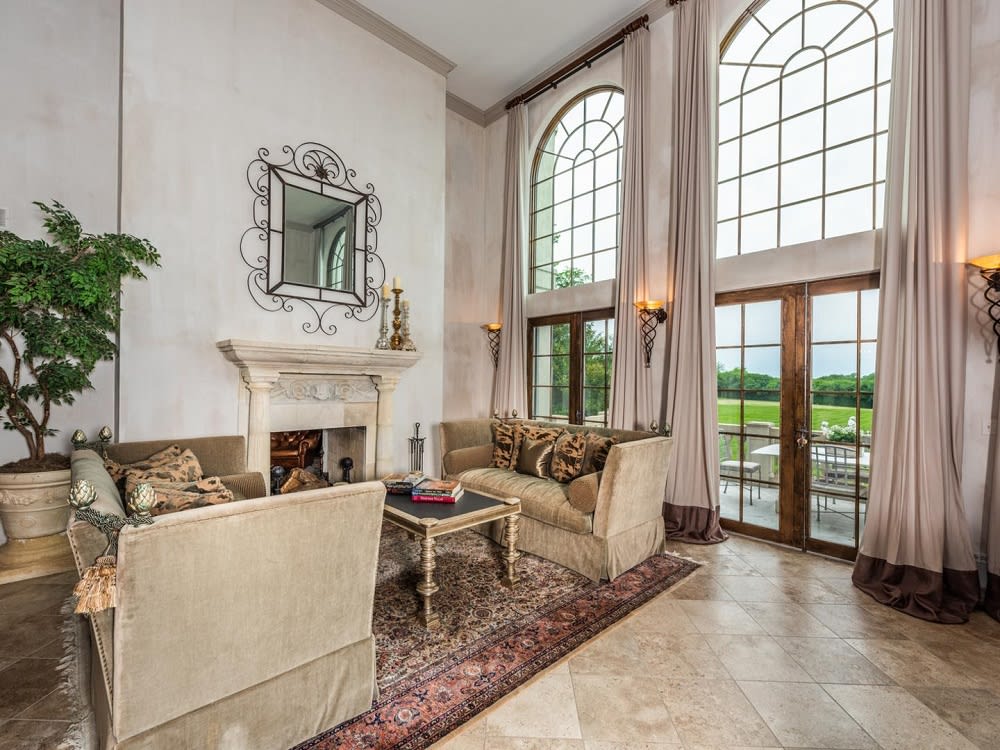 2. Highlight the Lifestyle
I always like to say, you aren't just selling a home, you are selling a lifestyle. The Barrington area attracts a certain kind of buyer, and they'll want to visualize their dream lifestyle when considering your house. Wherever possible, emphasize the lifestyle that your home offers. For example, you may want to stage a spa night in your luxury master bath by putting out a bath caddy, a bottle of wine, and high-end bath oils or salts. Set a few fluffy bath towels by the tub and hang an opulent bathrobe on the back of the bathroom door.

If the dining room calls for it, set the table for a party with your best dishware, wine glasses, and a simple bouquet of fresh flowers. If buyers can visualize the lifestyle they want, they'll be more inclined to make an offer on your home instead of competing properties.
3. Remove All Clutter
Space is often a priority for those looking at luxury Barrington homes for sale. The more clutter you have, the more crowded each room will look. One way to maximize the space in your home is by renting a storage unit if you haven't already purchased another house to move into. Remove all items that you won't need immediate access to during the selling process: books, papers, excess furnishings, extra decor, and off-season clothing, etc. Make sure your bookshelves aren't overloaded and that drawers and your cabinets are organized. Avoid stacks of boxes or other items scattered in the basement, attic, or closets.
4. Neutralize Smells
The luxury lifestyle you're presenting when you stage your Barrington property can easily be negated if your home smells of mildew, pets, or smoke. To neutralize smells and keep your home as fresh as possible, consider having your pets stay with a family member during the selling process. Make sure garbage is removed daily, and consider adding some natural scents like those from baking or fresh flowers prior to showings.
5. Hire a Cleaning Company
Every inch of your home needs to sparkle in order to appeal to luxury buyers. The best way to ensure this is to hire a professional cleaning company that specializes in preparing homes for listing. In times like these when labor is hard to come by, your real estate agent can use their connections and get the people you need. Buyers looking at Barrington homes for sale will scrutinize each nook and cranny of your house, including areas you never thought about cleaning, such as the trim work and the tops of doors. A professional cleaning company, as well as your real estate agent, will know which areas to pay the most attention to and will ensure that your home is in tip-top shape.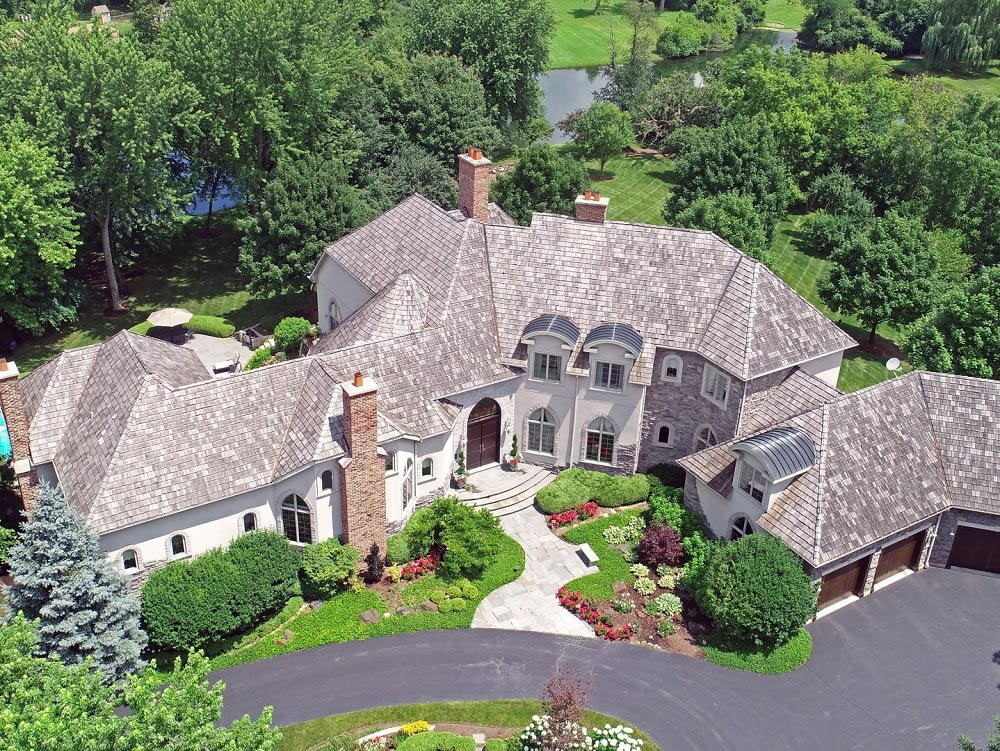 6. Stage the Exterior
Staging your Barrington home for sale is not limited to the interior. The exterior of your home is where buyers' first impressions start. To make sure that impression is a good one, tidy up your lawn, trees, and bushes and keep your sidewalk, front-drive, and porch in good repair. To take your curb appeal to the next level, consider upgrading your front door or replacing your garage door if it faces the street. During the warmer months, you can set out potted plants and flowers, or strategically place high-end outdoor furniture on the porch.

When staging and selling a luxury home, the best piece of advice is to work with an experienced real estate agent who is very familiar with the Barrington area and has experience in the luxury market. Your agent should know how to best stage your home in order to appeal to the right type of buyer. Working with an agent you trust will make all the difference, especially during such a stressful time in one's life.

Ready to take your next step and sell your current home or buy a new home? Reach out to me today. As a global real estate advisor, I can provide expert guidance on selling your luxury home in and around Barrington.