Are you planning to sell your home in 2022? There are several critical steps to ensure it attracts the highest offer possible. In addition to pricing your home competitively via
comparative market analysis
, marketing it strategically, and working with an experienced local agent, one of the best projects you can do to make your home appealing to buyers is to have it professionally staged.
According to
recent data
, staged homes sell faster. Though staging a North Barrington house for sale is an investment, most homeowners find they recoup much more than they spent on the project when their property sells for a higher price. To take advantage of the benefits afforded by staging, your real estate agent can provide recommendations of several local professionals to complete the task and detail how you should prepare your home beforehand. Let's take a look at what needs to be done before a stager walks through your door.
Rent a storage unit

Before you do anything else, consider renting a storage unit. Not only will a stager likely remove large or excess furniture from your home, but significant decluttering will have to be done before the staging process. Don't be tempted to put your extra belongings in closets, cupboards, or basements, as prospective buyers are sure to look in these areas to see how much storage your home has. Spaces stuffed with your belongings will make these storage areas feel smaller and cramped, spoiling a potential buyer's feelings about a property.
Make necessary repairs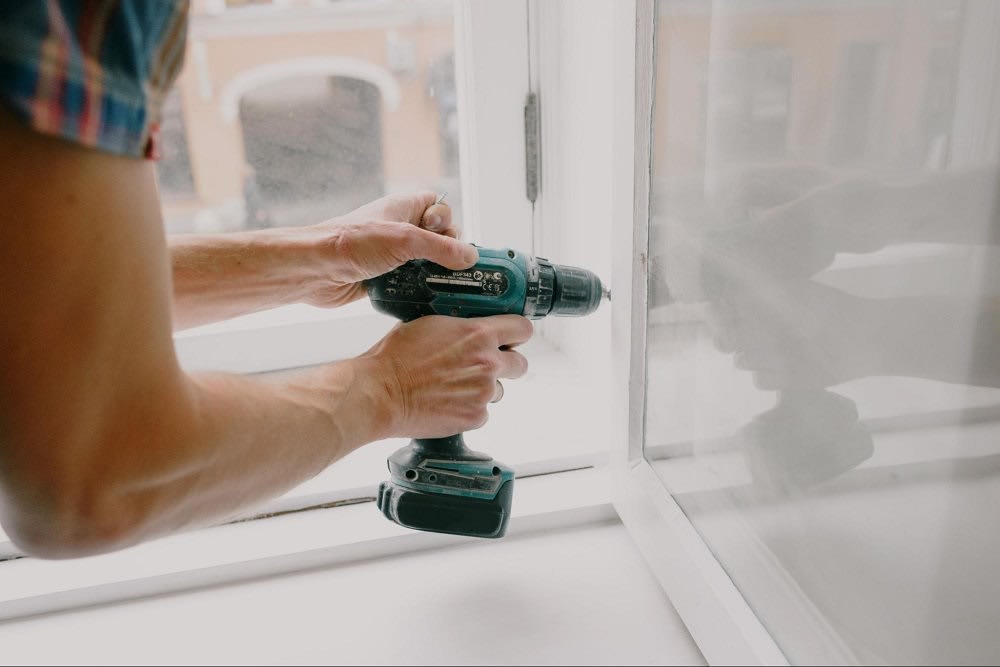 While your stager can dress up your home and show off its best features, they won't be able to hide any significant flaws. That's why it's essential to make repairs before you initiate the staging process, paying particular attention to the
most important areas
of your home. Keep an eye out for damaged floors, water stains, torn window screens, cracked or yellowing grout, a damaged roof, holes or scuffs on the walls, and any appliances not in good working order. In addition to these extensive repairs, you should also fix any squeaky doors or windows, replace any burned-out lightbulbs, and ensure all cupboards and drawers open easily. Before staging, walk through your home with your agent and a contractor or handyman to determine which fixes you can do on your own and which you'll need to tackle with a professional.
Remove clutter

Now with your rental unit, it's time to go through each room and remove items unnecessarily taking up counter, floor, or wall space. This can be anything from small kitchen appliances like electric can openers or blenders, extra books, and out-of-season clothing. Pack these away in your storage unit or toss/donate them if you decide they don't need to go to your new home. The more organized and clutter-free your home is, the easier it will be for your stager to do their job.
Store personal items

The goal of staging a home well is to help prospective buyers of North Barrington real estate picture their lives inside your property. They need to visualize their belongings and décor in the space —something not easily done if they see your family portraits, memorabilia from your favorite sports team, and framed diplomas all over the house. As you declutter, make sure you remove any personal items that will distract buyers and place these in your storage unit.
Find a temporary place for your pets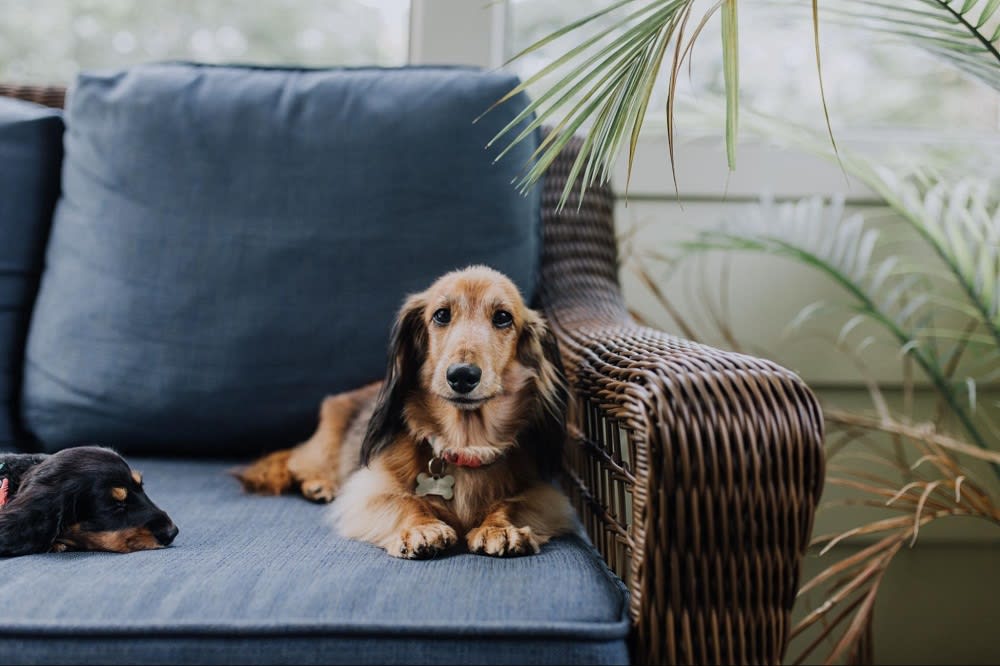 Your pets are an essential part of your family, but prospective buyers don't need to see them when viewing your property. North Barrington homes with apparent signs of pet wear and tear could be seen as poorly maintained or unclean — no matter how well you've kept up after your four-legged friends. Before your stager arrives, find a place for your pets to live (temporarily) until you can move them into your next house. Make sure to take their beds, food dishes, treats, toys, and other belongings. If there are lingering odors or stains, you may need to get your upholstery or carpets professionally cleaned before staging as well.
Deep clean

Most stagers appreciate having homes cleaned by a professional company before they arrive, so they have a fresh space to work with. A company specializing in preparing homes for the market knows which areas to pay attention to and have the necessary equipment, tools, and staff to make your home sparkle.
Focus on curb appeal
Your stager will cultivate the appeal of your home's interior, but you still need to make sure the outside is attractive — a good first impression is critical for prospective buyers! Before you list your home, make sure your lawn, trees, and shrubs are trimmed and tidy, with no visible damage to walkways, siding, or your front porch. To elevate your home's exterior appearance, consider replacing or painting your garage door and front entryway, plant vibrant plants or flowers along the walkway, and add high-end outdoor furniture on the porch. Finish the decor with a colorful welcome mat and a seasonal wreath to tie the appearance together.
Staging is an excellent way to ensure North Barrington houses for sale attract buyers with high offers. When you're ready to initiate the staging process, reach out to trusted local agent
Connie Antoniou
for professional recommendations and expert guidance throughout the entire selling process.