One scenic drive through picturesque
Barrington Hills
was all it took for you to fall in love. The rolling hills, the luxurious estates, the horses and barns. A family could really get used to a life like this. And, of course, once
Connie Antoniou
helps you find your country home, you'd like to see your own horses frolicking across the meadows.
The image is beautiful, and owning horses is both exhilarating and exhausting. Purchasing one of these majestic creatures is not a decision to make lightly. Here you'll find everything you need to know about horses for the first-time horse owner.
1. Do your research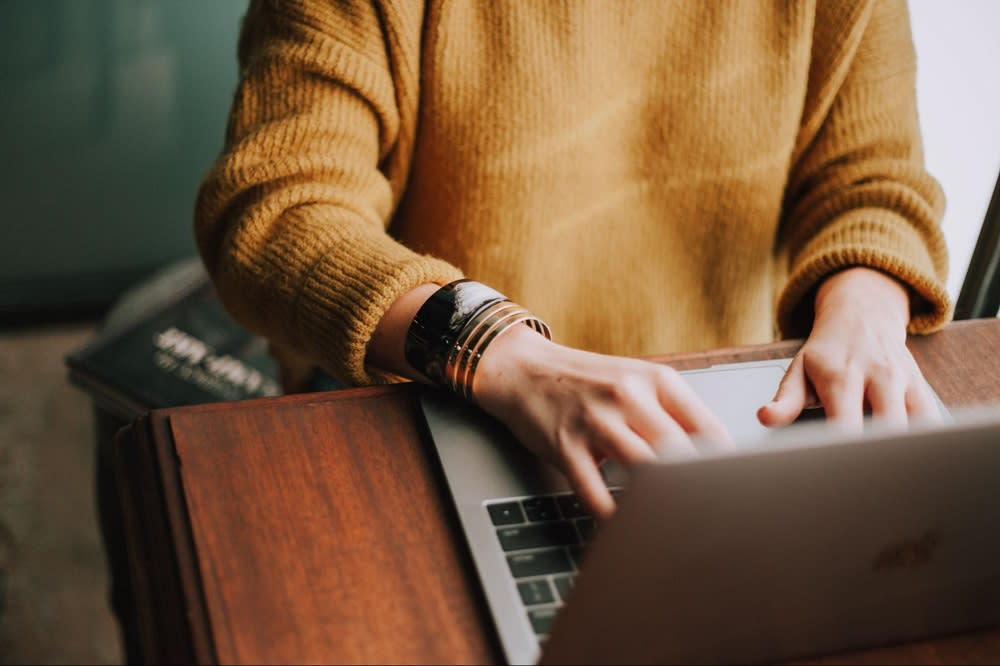 To be as well-informed as possible, conduct extensive research on the horse resources and care available in your area. What sort of stable is best, and do you have access to one? How much do horses eat, and where will you purchase feed and supplies? How much time does horse care take per day, and do you have the time to care for the horse as it needs to be cared for? Is there a veterinarian nearby, and will they come to you? How will you transport a horse? What is your purpose for purchasing a horse, and how will it be enjoyed? Which breed is the best fit for your interests?
Of course, you can learn a great deal through books and internet research, but it can be tremendously insightful to spend a day with horse ranchers and riding instructors. Ask plenty of questions and observe closely. You will come away from your visit with a much greater understanding of what horse ownership entails.
2. Get to know horses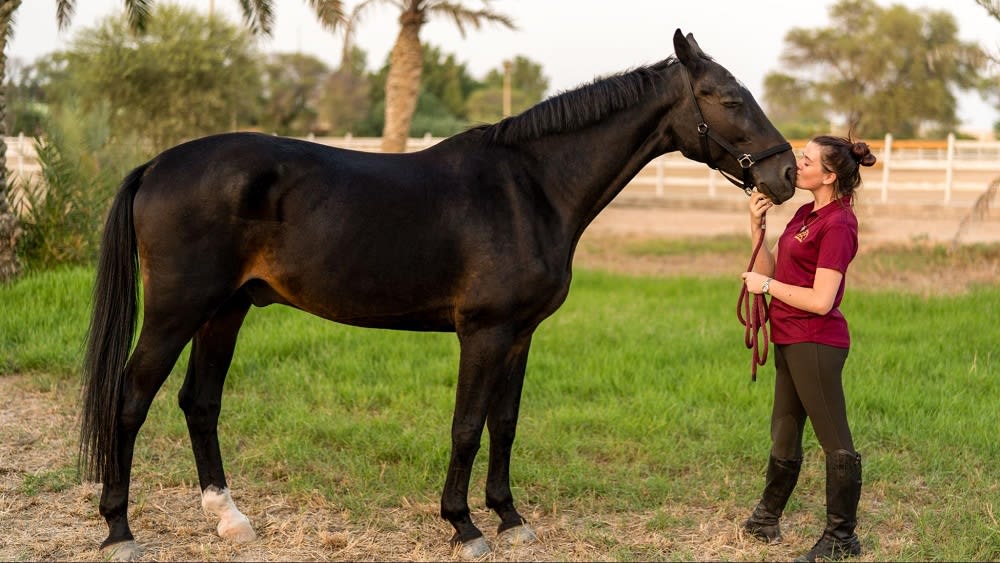 With some intellectual understanding under your belt, it's time for some clinical experience. Sign up for riding lessons with a knowledgeable instructor. Don't just show up for a lesson and leave immediately afterward. Spend time with the horse, get to know its temperament, and increase your comfort level with it. Even offer to participate in practical care matters, such as feeding, brushing, cleaning saddles, and mucking out stalls. Not only will you immediately become your instructor's favorite student, but you will be able to take a more pragmatic view of your horse-ownership aspirations.
Another great resource for getting to know horses is your local large animal vet. Meet with them and learn about their everyday health needs, what excellent care entails, and warning signs to look for when the horse is not well.
You may even want to "take a test drive" with horses before making a long-term commitment. Horses can be partially or fully leased, depending on the type of experience you are looking to find. In a partial lease, you take over some of the costs of the horse's care in exchange for the opportunity to ride. The exact terms of a partial lease can be negotiated between you and the horse owner. The full lease is a short-term mimicry of true ownership. You become responsible for the agreed-upon time for the entire care of the horse, including expenses, feeding, care, and grooming. This is an excellent way to learn what it truly means to own a horse, but with the option to safely back out if you find this isn't really for you.
3. Know the costs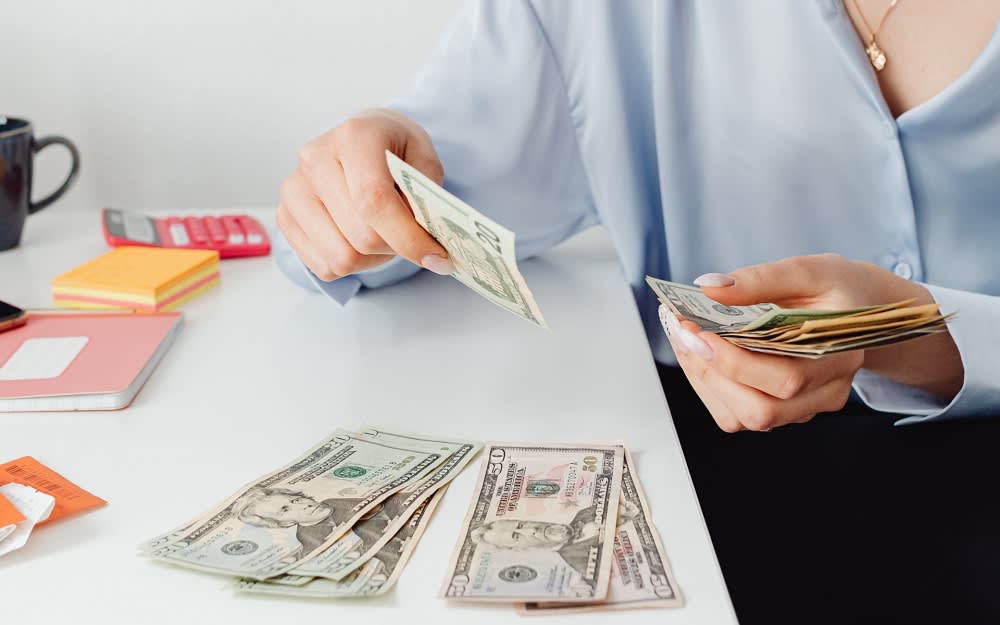 Horses are expensive, and not just for the initial purchase. A basic horse for your enjoyment and possibly local competitions will cost a few thousand dollars, and pedigreed competitors will cost exponentially more. Be prepared to budget for all of these expenses:
Boarding — Boarding comes with a wide variety of options. Some offer horse care, stall cleaning, etc., while others are simply a place for the horse to stay, with the owner covering all of the care and expenses.



Lessons — Continuing to grow and become confident as a horse owner is vital to your success in horse ownership.



Farrier

— Caring for the shoe and hooves of the horse cannot be neglected, and a visit by the farrier will need to be scheduled every six weeks.

Tack and Equipment — The initial shopping list for tack includes grooming supplies, a saddle, a bridle, and blankets. Over time, all of these items will wear out and need to be replaced, so shop wisely and choose high-quality equipment from the onset.



Feed and nutritional supplements — Horses have unique nutritional needs at different stages of their lives. Consult with your veterinarian about the best diet for your horse.



Veterinary care — Horses receive vaccinations twice a year and worming treatment every two months. Hose injuries can be extremely expensive, so you may want to consider insurance for your animal.
4. Choose wisely

By the time you've decided to become a first-time horse owner, you've likely made some great contacts in the equine world. It's time to call in a favor with the shrewdest horseman you know. Make sure you keep your emotions in check until you have fully investigated the horse you're considering buying. Here are some practical ways you can bring home the perfect horse for your family.
Bring along your veterinarian and pay him to conduct an examination of the horse.



Ask lots of questions — Why are you selling? How long have you owned this horse? Is it high-strung or easily stressed? Does it have registration papers?



Ask the current owner to bring out the horse and ride it while you and your negotiation partner watch. How does the horse behave? How does the owner get the horse to respond to him?



Don't buy the first horse you see. Even if it seems great, comparing at least three strong candidates will help you see which has the superior merits.
5. Develop a care plan

Life happens. Inevitably, there will be a vacation or a business trip, possibly a crisis of some sort that will make it impossible for you to care directly for your horse for a day, a week, or longer. Find dependable horse people you can call on for help as needed, and put a plan in place before an emergency. Also, have a backup boarding plan if anything renders your horse's barn unusable for any length of time. And don't forget to have a ready means to transport your horse as needed.
Your horse can have emergencies too. Sickness and injury are very real possibilities. Does your vet provide around-the-clock emergency care? If not, be sure to locate one who does.
Looking for a new home, too? Reach out to Connie Antoniou
If you follow these tips to prepare and care for your horse, many years of enjoyment with one of nature's most beautiful creatures are in store. If you don't already live on a horse-friendly estate, reach out to
Connie Antoniou
and let her help you find the perfect home for you and your four-hooved family members.